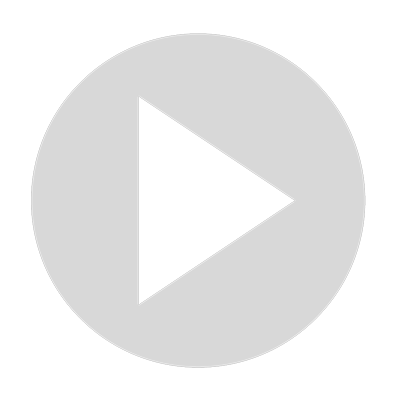 MARAVILHOSA LONDRES | WALK AND TRIP
Visit Channel:
In this video, you can see the wonderful City of London in England!

You can enjoy all the attractions and see the streets, buses, avenues and architecture of wonderful London. We've rounded up our favorite tourist attractions in London so you can fall in love with the English capital during your first visit.

In addition to Big Ben, or the iconic London Eye, you can see the city in many ways. The great English service, rush hour on the tube, long walks through the city's parks and the many international restaurants make London an amazing experience!

Needless to say, London remains the beating heart of the UK, a conglomeration of nationalities, cultures and traditions all together, creating one of the best metropolises in the world worth visiting.

****************************************************************************

Neste vídeo, você pode ver a maravilhosa City of London, na Inglaterra!

Você pode aproveitar todas as atrações e ver as ruas, ônibus, avenidas e a arquitetura da maravilhosa Londres. Reunimos as atrações favoritas de turistas em Londres, para que você possa se apaixonar pela capital inglesa durante sua primeira visita.

Além do Big Ben, ou do icônico London Eye, você ver a cidade de várias maneiras. O ótimo atendimento inglês, as horas de ponta no metrô, as longas caminhadas pelos parques da cidade e os muitos restaurantes internacionais fazem de Londres uma experiência incrível!

Nem precisa dizer que Londres continua sendo o coração pulsante do Reino Unido, um conglomerado de nacionalidades, culturas e tradições, todas juntas, criando uma das melhores metrópoles do mundo que vale a pena visitar.
Show More
Show Less
Recommended Videos
19:38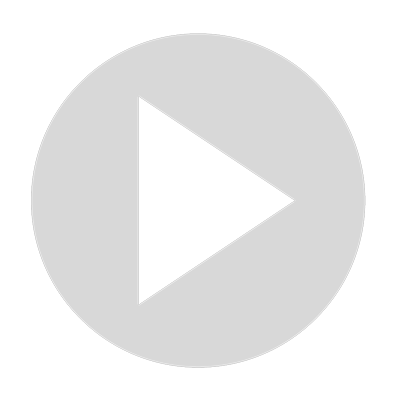 10 Cool Non touristy things to do in London | A London travel guide to BLOW your mind! 🤯😍
11K views · Jul 28, 2022
10:01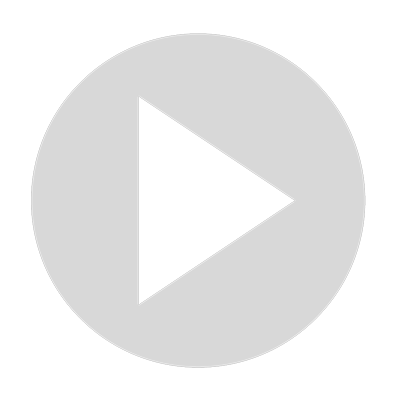 The 10 Most Beautiful Gardens in Europe🌻
67 views · Jun 25, 2022
3:46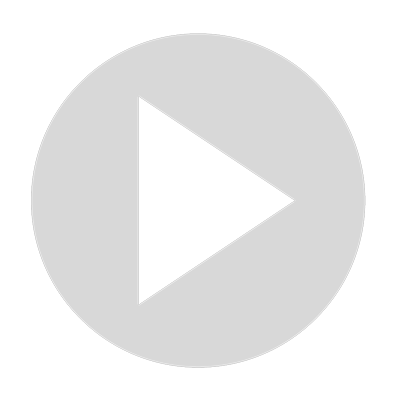 "Get a Taste" of Prague with Eating Prague Tours
364 views · Feb 25, 2022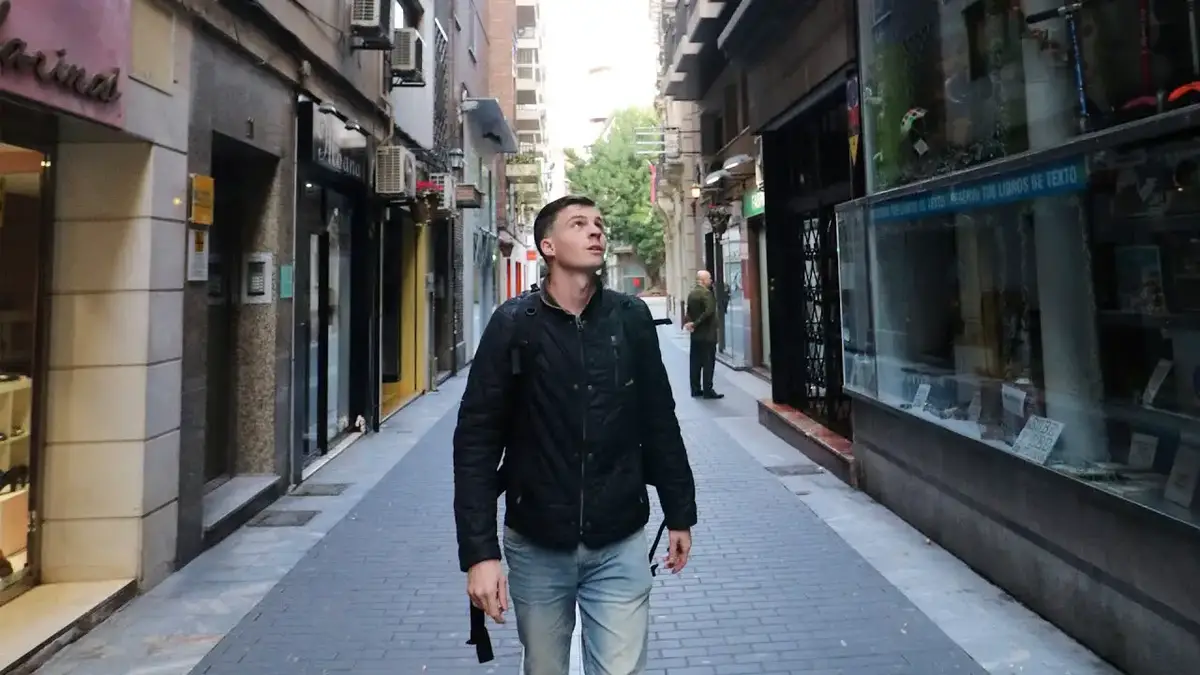 8:35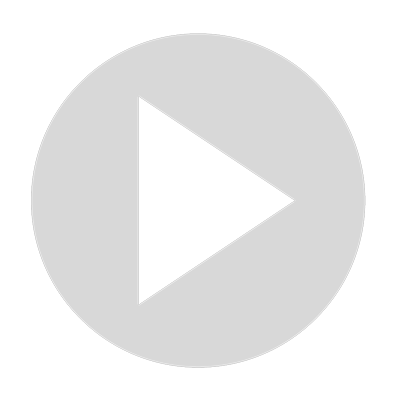 Best Way to Explore a City in One Day - Murcia, Spain
126 views · Sep 1, 2022
1:48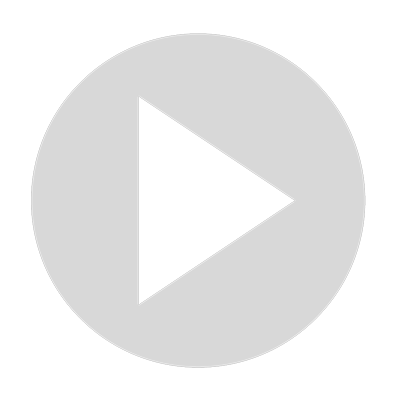 Amazing Facts About Edinburgh
4K views · Feb 3, 2022
12:51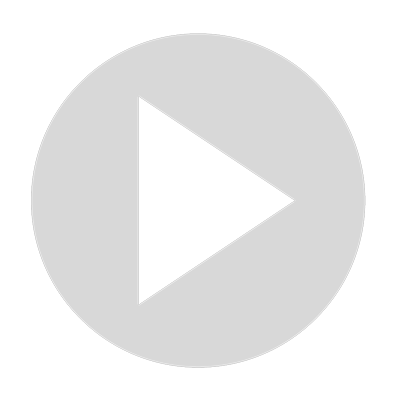 LINDA BARCELONA | WALK AND TRIP
353 views · May 2, 2022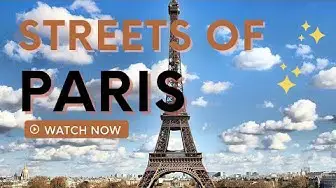 12:11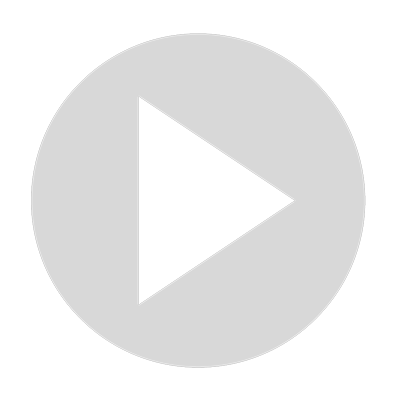 RUAS DE PARIS | WALK AND TRIP
678 views · May 2, 2022
8:24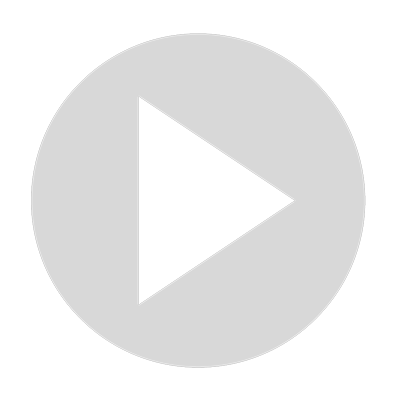 5 Best things to do in Windsor England | Day trip to Windsor Castle from London
1K views · Jul 28, 2022
21:54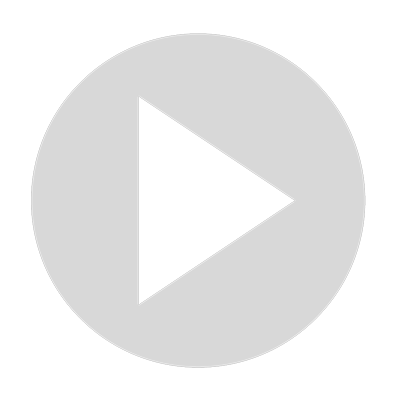 Two Days in Rome (Everything to SEE and DO)
475 views · Aug 7, 2022