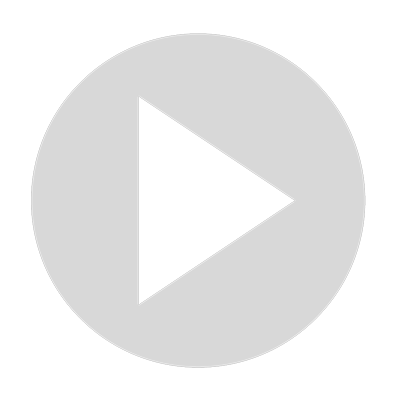 Mirantes de Barcelona!
Visit Channel:
One of the best things to do in Barcelona is to visit its viewpoints. By the way, Barcelona has many of them and this one in the Glories Tower is one more! Feel what it's like to see the city of Barcelona from a totally different and unexpected angle, and be amazed by the beauty of the city.

****************************************************************************

Uma das melhores coisas para fazer em Barcelona é conhecer os seus mirantes. Aliás, Barcelona tem muitos deles e esse na Torre Glories é mais um! Saiba como é ver a cidade de Barcelona de um ângulo totalmente diferente e inesperado, e surpreenda-se com a beleza da cidade.
Show More
Show Less
Recommended Videos
12:51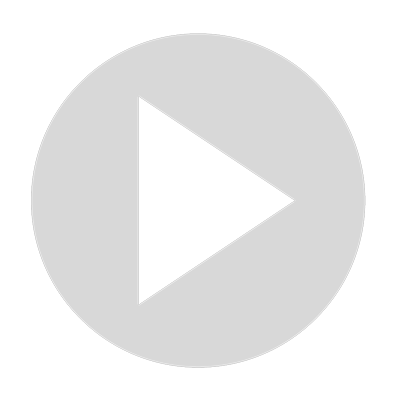 LINDA BARCELONA | WALK AND TRIP
353 views · May 2, 2022
0:15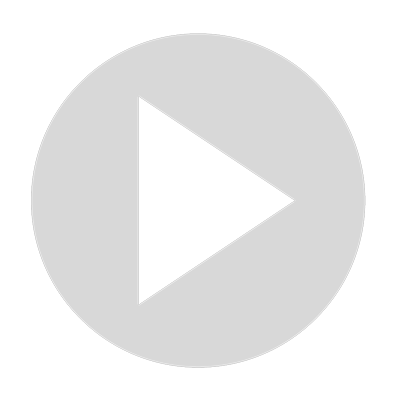 Las Ramblas, Barcelona!
79 views · May 2, 2022
0:09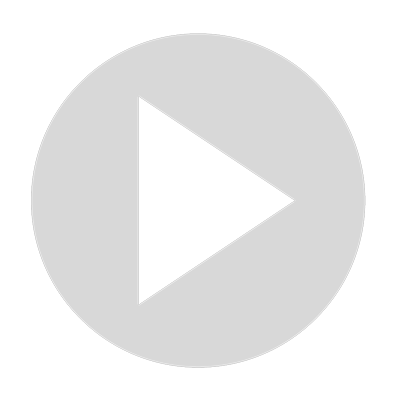 Barcelona a noite. A cidade mais bonita do mundo!
98 views · May 2, 2022
25:29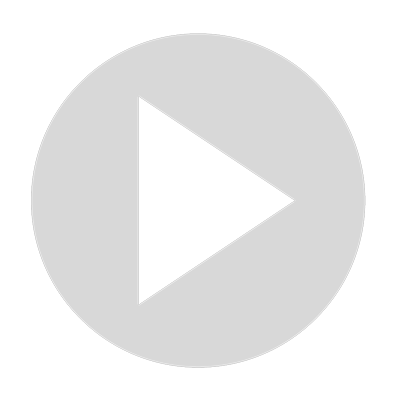 TOUR DE ÔNIBUS NO CENTRO DE BARCELONA | WALK AND TRIP
492 views · Apr 4, 2022
7:30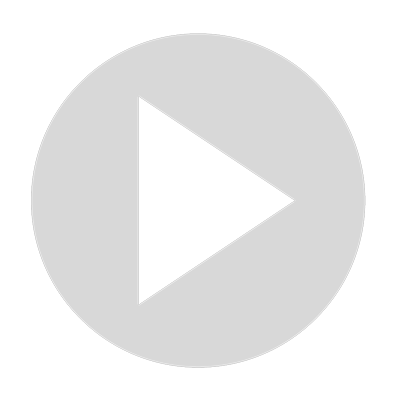 SAGRADA FAMILIA BARCELONA | 2022
1K views · May 2, 2022
16:41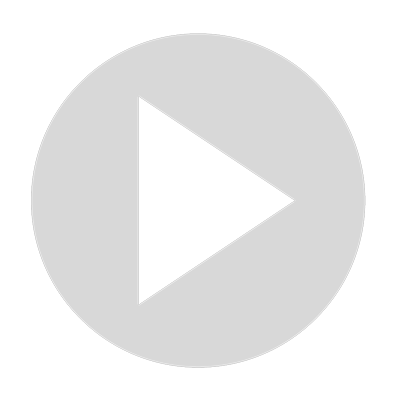 NATAL E ANO NOVO EM BARCELONA | ESPANHA
447 views · May 2, 2022
7:02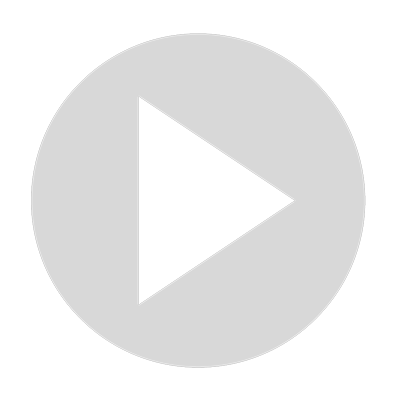 RIO DE JANEIRO | WALK AND TRIP
156 views · Apr 4, 2022
25:36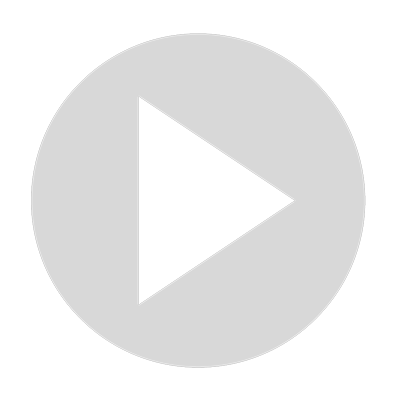 TARRAGONA 25 MINUTOS CAMINHANDO | CIDADE ROMANA PERTO DE BARCELONA | WALK AND TRIP
116 views · May 2, 2022
13:53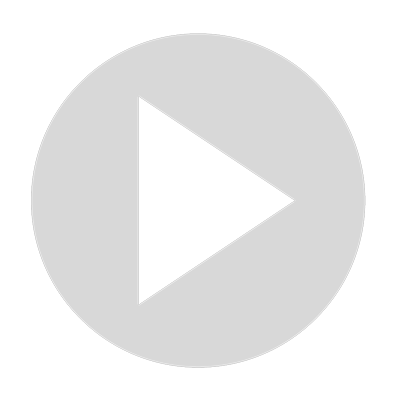 VIAGEM PARA MONTSERRAT | CATALUNHA | ESPANHA
69 views · Dec 29, 2021
11:37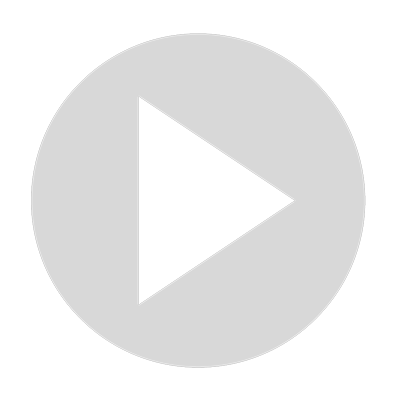 Mallorca Sightseeing: Alcudia, Puerto Pollensa, Cala Sant Vincent, Pollensa & more
613 views · Jul 19, 2022