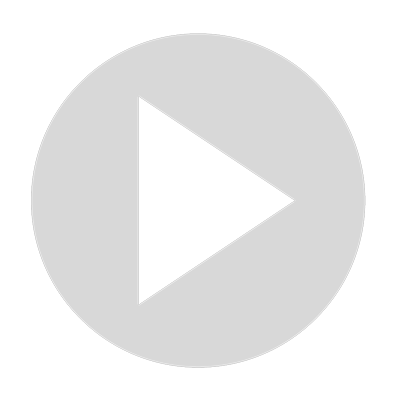 Las Ramblas, Barcelona!
Visit Channel:
Las Ramblas is a street very frequented by tourists and locals alike, and it always has a lively atmosphere. It is a magnet for countless street performers who, along with other passers-by, make Las Ramblas a microcosm of Barcelona life that deserves a special visit. Walk with us in Las Ramblas!

****************************************************************************

Las Ramblas é uma rua muito frequentada tanto por turistas como por locais, e tem sempre um ambiente animado. É um ímã para inúmeros artistas de rua que, juntamente com os outros transeuntes, fazem de Las Ramblas um microcosmo da vida de Barcelona que merece uma visita especial. Caminhe com a gente nas Ramblas!
Show More
Show Less
Recommended Videos
0:09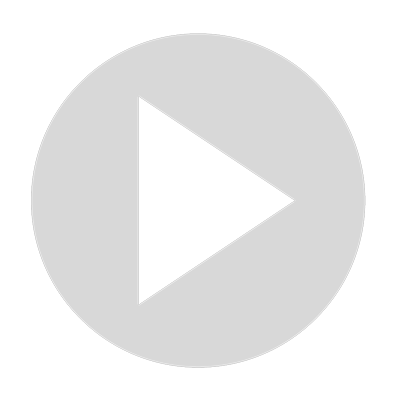 Barcelona a noite. A cidade mais bonita do mundo!
98 views · May 2, 2022
12:51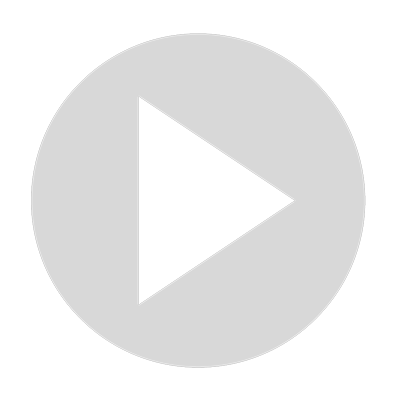 LINDA BARCELONA | WALK AND TRIP
353 views · May 2, 2022
25:29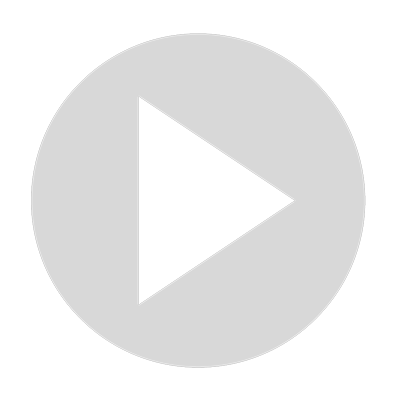 TOUR DE ÔNIBUS NO CENTRO DE BARCELONA | WALK AND TRIP
492 views · Apr 4, 2022
7:30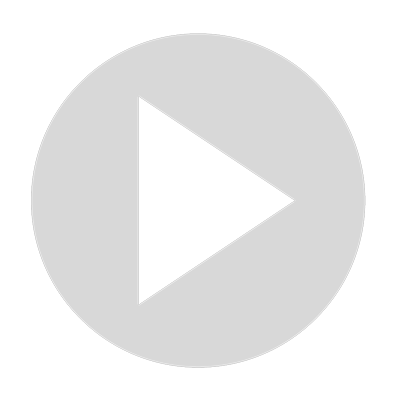 SAGRADA FAMILIA BARCELONA | 2022
1K views · May 2, 2022
7:02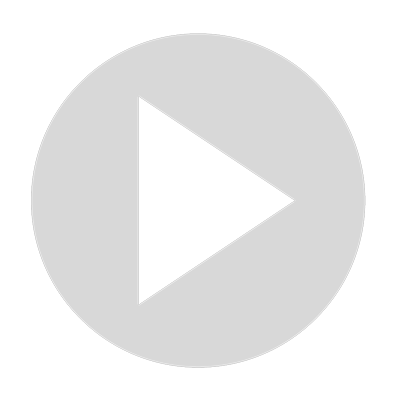 RIO DE JANEIRO | WALK AND TRIP
156 views · Apr 4, 2022
2:00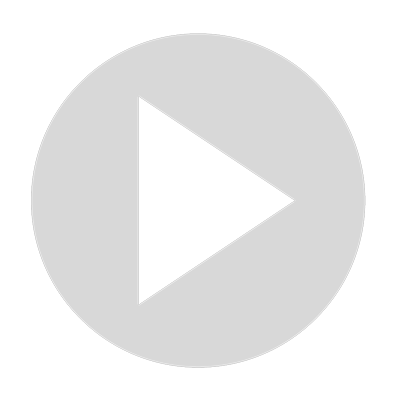 La Ruta del Café en el Soconusco, Chiapas
376 views · Jul 6, 2022
9:00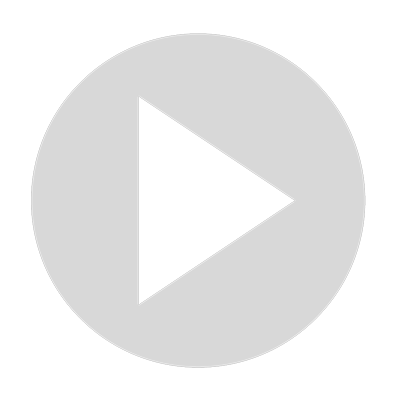 CORES DA LA BOQUERIA | WALK AND TRIP
98 views · May 2, 2022
12:11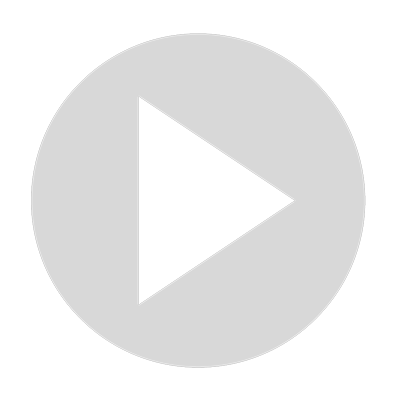 RUAS DE PARIS | WALK AND TRIP
678 views · May 2, 2022
12:01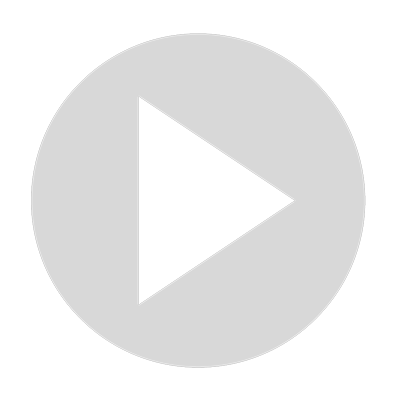 PASSEIOS EM LISBOA | WALK AND TRIP
5K views · Apr 4, 2022