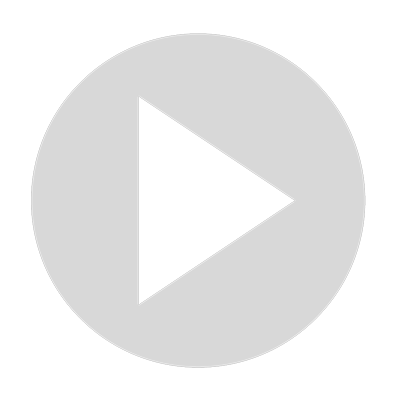 ISRAEL - TEL AVIV - JERUSALEM - 4K VIDEO 60FPS
Visit Channel:
A trip to Israel is worth your time. That is, its sights, which range from biblical ruins to Crusade fortresses, WWII memorials and cosmopolitan cities are truly breathtaking. Furthermore, Israel is also easy to visit as its excellent bus system puts any city within easy reach.

Want more? The country is not as large as Brazil. Namely, its territorial extension is only 22,072 km². This is actually a tourist advantage and means it's easier to visit the coolest spots there. Being a small country, the attractions of interest are not far from each other.

Meet Israel!

****************************************************************************

Uma viagem para Israel vale o seu tempo. Isto é, os seus pontos turísticos, que variam de ruínas bíblicas a fortalezas das Cruzadas, memoriais da Segunda Guerra Mundial e cidades cosmopolitas são, de fato, de tirar o fôlego.  Ademais, Israel também é fácil de visitar já que seu excelente sistema de ônibus coloca qualquer cidade ao seu alcance.

Quer mais? Além disso, o país não tem grandes dimensões como o nosso Brasil. 
A saber, a sua extensão territorial é de, apenas, 22.072 km². Isso, na verdade, é uma vantagem turística e significa mais facilidade para visitar os pontos mais legais de lá. 

Sendo um país de tamanho pequeno, as atratividades de interesse não ficam muito longe umas das outras.

Conheça Israel!
Show More
Show Less
Recommended Videos
13:30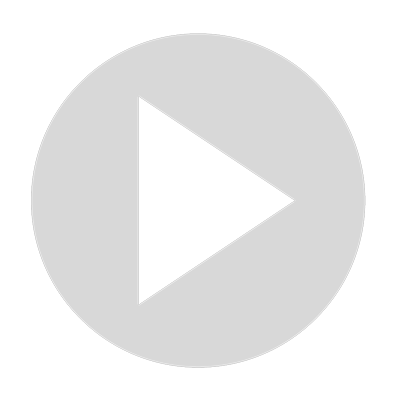 MARAVILHOSA LONDRES | WALK AND TRIP
3K views · May 2, 2022
7:02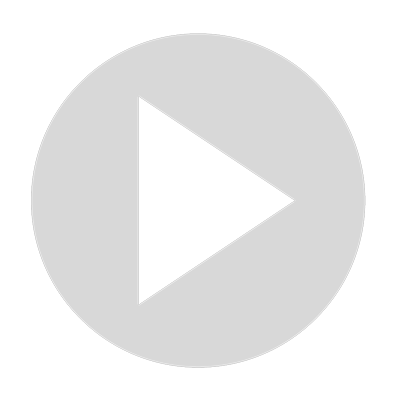 RIO DE JANEIRO | WALK AND TRIP
156 views · Apr 4, 2022
12:07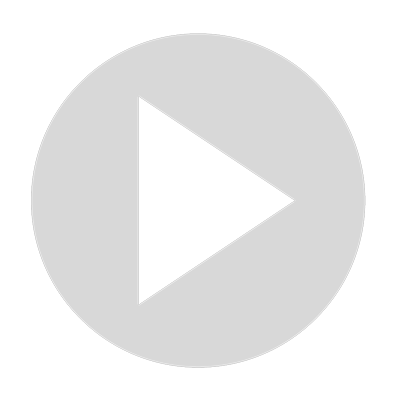 SYRIA as a Tourist - Damascus Day One
67 views · Sep 1, 2022
23:12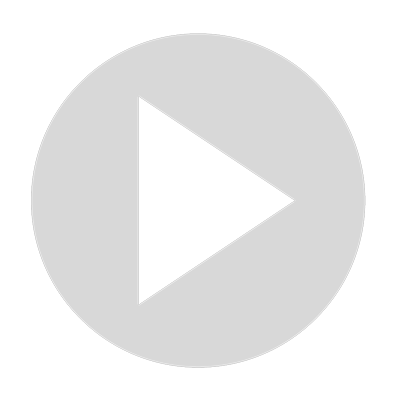 CAMINHANDO POR BERLIM
94 views · Dec 29, 2021
15:24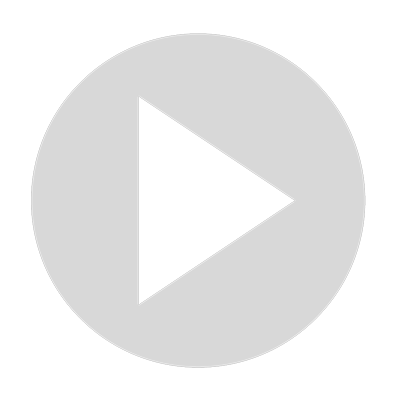 SOFIA BULGARIA PT III | WALK AND TRIP
748 views · May 2, 2022
14:35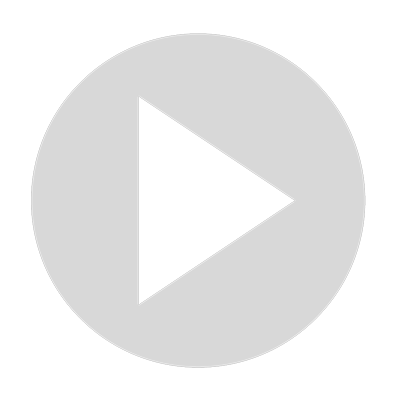 Leaving Damascus - First Impressions of SYRIA
3 views · Sep 1, 2022
20:00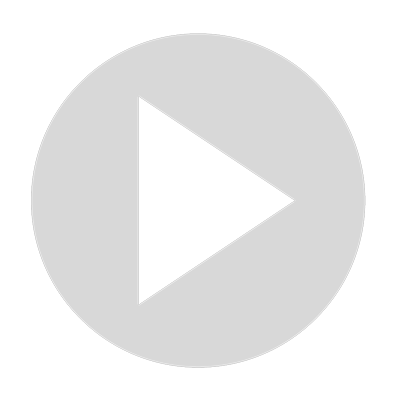 AUSTRIA | VIENA E OUTROS LUGARES | WALK AND TRIP
204 views · Apr 4, 2022
12:08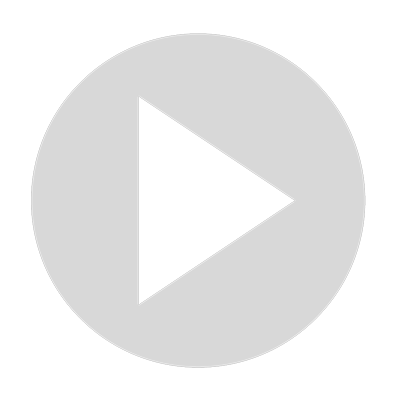 WALKING TOUR ROME | CAMINHANDO EM ROMA | PT I
1K views · Dec 29, 2021
9:43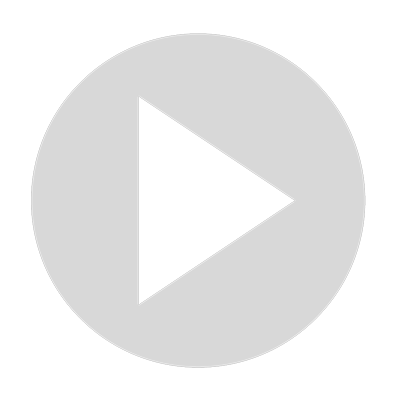 INSIDE SYRIA in 2019 - What is Damascus Really Like?
3 views · Sep 1, 2022