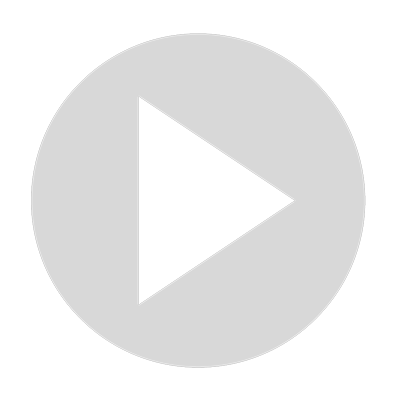 CONHEÇA SALVADOR | WALK AND TRIP | Bahía
Visit Channel:
Salvador, also known as São Salvador da Bahia de Todos os Santos, is a Brazilian municipality and capital of the state of Bahia. It is located in the Zona da Mata of the Northeast Region of Brazil. It is recognized throughout the country, and internationally, for its gastronomy, music and architecture.

Salvador has breathtaking sights, making this capital one of the most desired destinations in Brazil! The beaches, the old buildings and the delicious Bahian food enchant. All this beauty and culture is clear in the historic district of Pelourinho, in the upper city. Namely, Pelourinho is a UNESCO World Heritage Site.

***********************************************************************************

Salvador, também conhecida como São Salvador da Bahia de Todos os Santos, é um município brasileiro e capital do estado da Bahia. Fica na Zona da Mata da Região Nordeste do Brasil. É reconhecida em todo o país, e internacionalmente, por sua gastronomia, música e arquitetura.

Salvador tem pontos turísticos de tirar o fôlego, fazendo dessa capital um dos destinos mais desejados do Brasil! As praias, os prédios antigos e a deliciosa comida baiana encantam. Toda essa beleza e cultura é nítida no histórico bairro do Pelourinho, na cidade alta. A saber, o Pelourinho é Patrimônio Mundial da UNESCO.
Show More
Show Less
Recommended Videos
7:02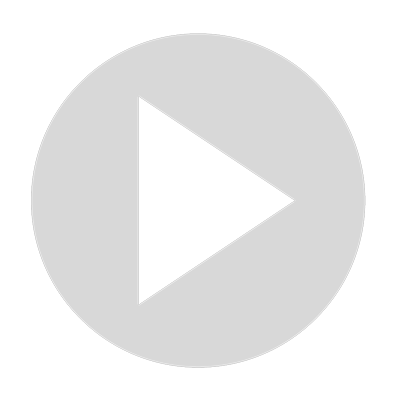 RIO DE JANEIRO | WALK AND TRIP
156 views · Apr 4, 2022
0:55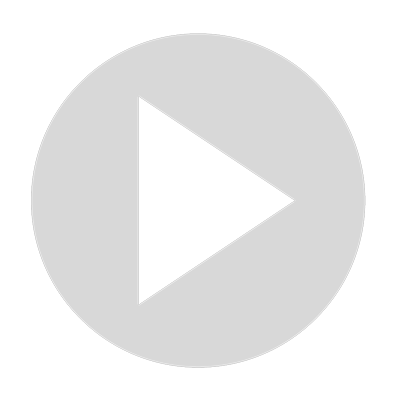 Surf City El Salvador
0 views · Oct 2, 2022
11:11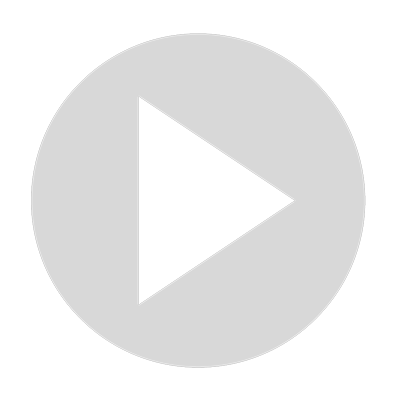 SAO PAULO | A MAIOR CIDADE DO BRASIL | WALK AND TRIP
61 views · Apr 4, 2022
25:36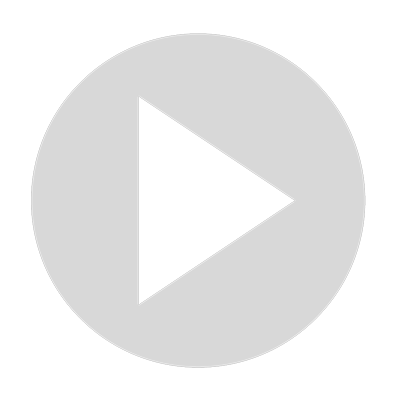 TARRAGONA 25 MINUTOS CAMINHANDO | CIDADE ROMANA PERTO DE BARCELONA | WALK AND TRIP
116 views · May 2, 2022
10:16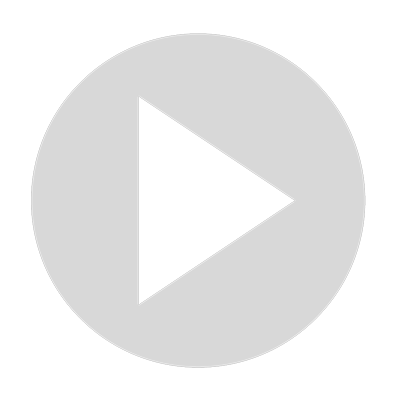 Salvador, Brazil – Travel Review
83 views · Aug 3, 2022
25:29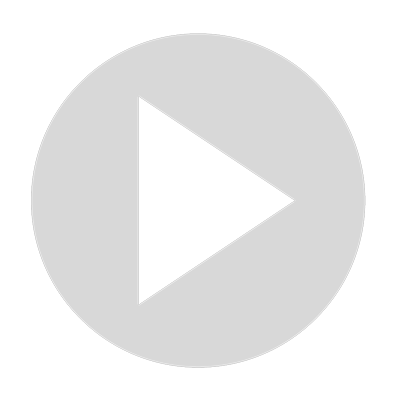 TOUR DE ÔNIBUS NO CENTRO DE BARCELONA | WALK AND TRIP
492 views · Apr 4, 2022
3:04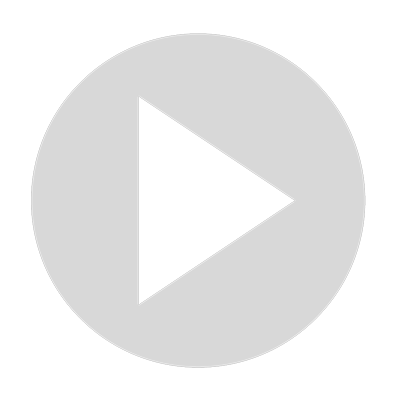 The Magic of Rio De Janeiro – 5 Unique Attractions in This Amazing City
58 views · Aug 3, 2022
12:51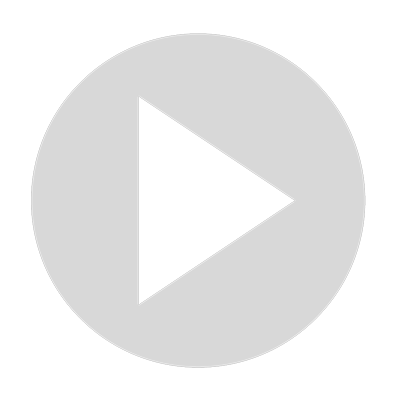 LINDA BARCELONA | WALK AND TRIP
353 views · May 2, 2022
11:00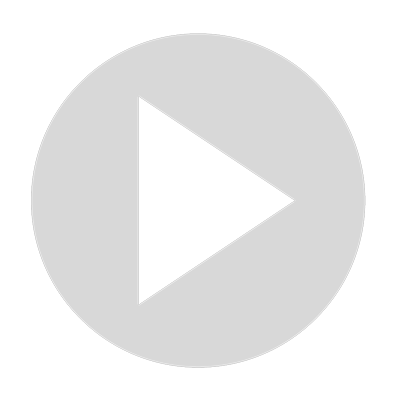 WALKING TOUR OPORTO | PORTO | PORTUGAL | PT
48 views · May 2, 2022
17:38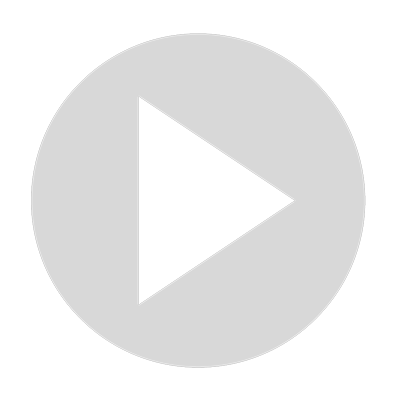 15 Most Beautiful Capital Cities In Africa | African Vibes
6K views · Aug 25, 2022