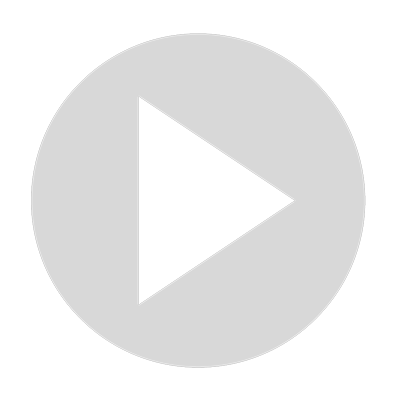 CONHEÇA MACHU PICCHU | WALK AND TRIP | PERU
Visit Channel:
Machu Picchu, the Old Mountain, according to its meaning in Quechua, is an ancient Andean town that is believed to have been built in the mid-15th century and that would be the most important religious, ceremonial and residential center of the Inca empire, specifically Pachacútec.

Get to know places as important as the Intiwatana or solar clock, the Temple of the Sun, the Temple of the Three Windows, the liturgical sources, the main temple, the Ñusta Palace, the Sacred Plaza, the Royal Mausoleum and many other places, each with a story to tell.

***********************************************************************************

Machu Picchu, a Montanha Velha, segundo seu significado em quíchua, é uma antiga cidade andina que se acredita ter sido construída em meados do século XV e que seria o centro religioso, cerimonial e residencial mais importante do império inca, especificamente Pachacútec.

Conheça lugares tão importantes como o Intiwatana ou relógio solar, o Templo do Sol, o Templo das Três Janelas, as fontes litúrgicas, o templo principal, o Palácio Ñusta, a Praça Sagrada, o Mausoléu Real e muitos outros, cada um com uma história para contar.
Show More
Show Less
Recommended Videos
7:51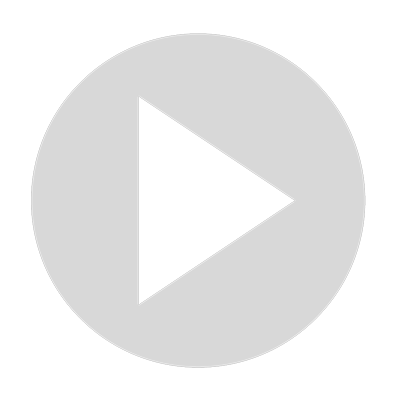 PRAGA | REPÚBLICA TCHECA TOUR | WALK AND TRIP
140 views · Apr 4, 2022
2:50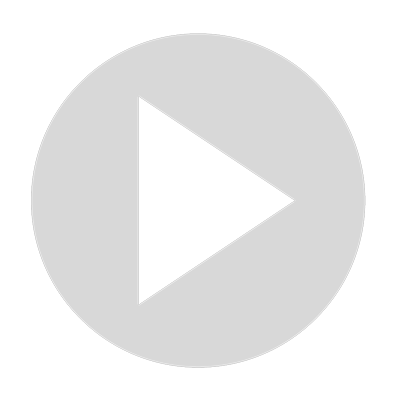 How To Get To Machu Picchu From Cusco
0 views · Sep 30, 2022
12:08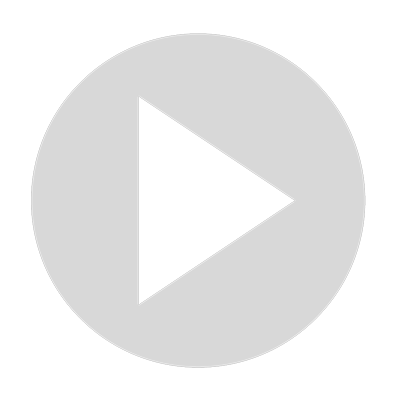 WALKING TOUR ROME | CAMINHANDO EM ROMA | PT I
1K views · Dec 29, 2021
0:18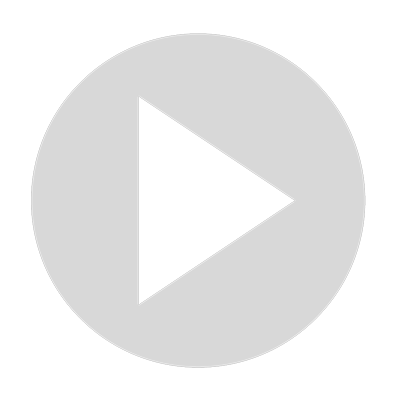 Moray Inca ruins
165 views · Jul 19, 2022
13:53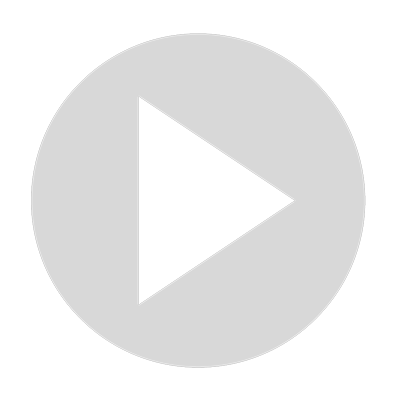 VIAGEM PARA MONTSERRAT | CATALUNHA | ESPANHA
69 views · Dec 29, 2021
12:21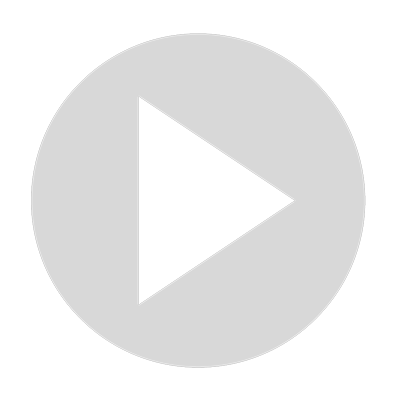 WALK AND TRIP | PATAGÔNIA | USHUAIA
64 views · May 2, 2022
0:57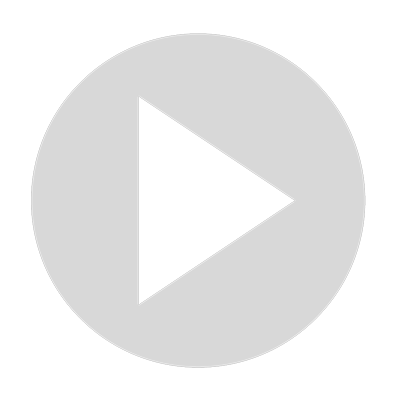 A dream week in Cartagena de Indias, Colombia
88 views · Dec 10, 2021
12:25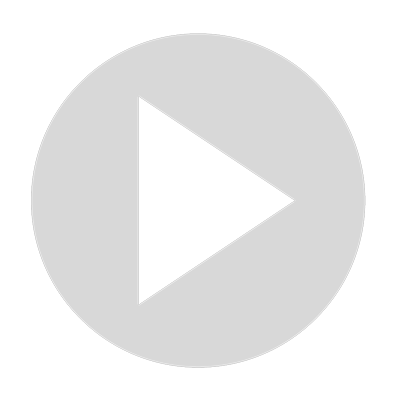 Holiday Guide to S'Illot and Sa Coma, Mallorca (Majorca), Spain, 2021
1K views · Jul 19, 2022
0:14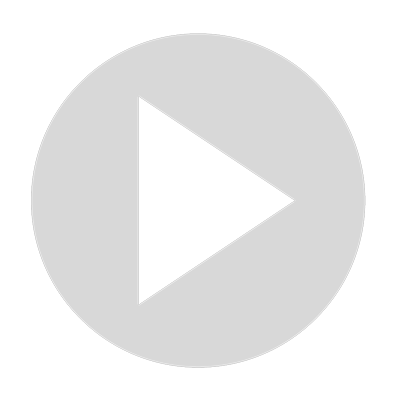 Lama going around Machu Picchu Peru
54 views · Jun 5, 2021
4:14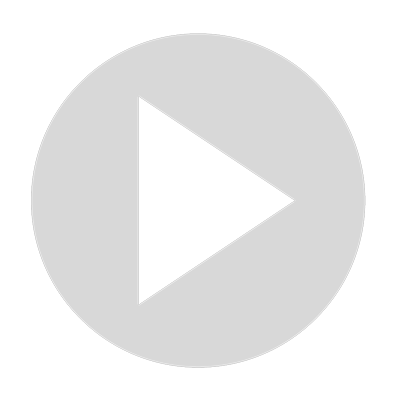 Mt. Pamitinan hike at Rodriguez, Rizal - Montalban Area | Michael's Hut
374 views · Mar 13, 2021