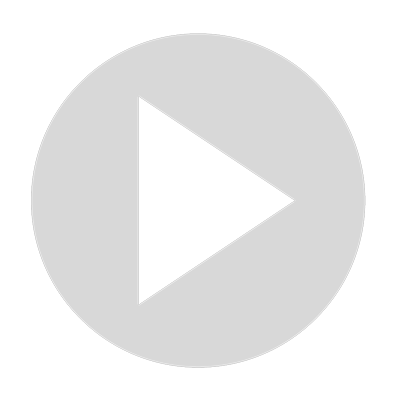 PRAGA | REPÚBLICA TCHECA TOUR | WALK AND TRIP
Visit Channel:
The Czech city of Prague has a rich architectural history and its medieval buildings are still well preserved. The main touristic sight is the Old Town Square. It is a beautiful square, with many historic buildings and the place of the famous clock, the Orloj (literally meaning "the clock"). This astronomical clock was created between 1410 and 1490.

See the best places to visit in Prague, Czech Republic. It is a beautiful city full of history, culture and some delicious food.

****************************************************************************

A cidade tcheca de Praga tem uma rica história arquitetônica e seus edifícios medievais ainda estão bem preservados. A praça principal da cidade é chamada de Praça da Cidade Velha. É uma bela praça, com muitos prédios históricos. A praça é famosa por seu relógio, o Orloj (que significa literalmente "o relógio"). Este relógio astronômico foi criado entre 1410 e 1490.

Veja os melhores lugares para visitar em Praga, República Tcheca. É uma bela cidade cheia de história, cultura e algumas comidas deliciosas.
Show More
Show Less