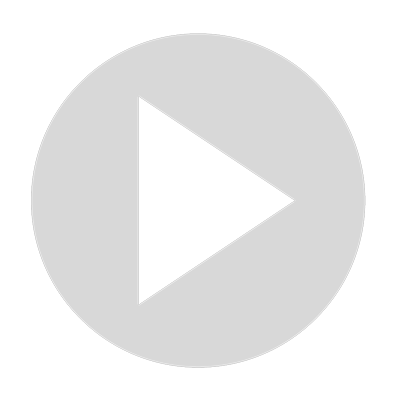 Barcelona a noite. A cidade mais bonita do mundo!
Visit Channel:
In Barcelona, ​​even the beach is busy! It really is the cosmopolitan city that attracts the attention of many tourists from all over the world! So we took a walk around the city to see some of the activity that revolves around Las Ramblas. In addition, you can see narrow streets and alleys filled with restaurants, nightclubs and a vibrant pedestrian market.

******************************************************************************

Em Barcelona, até a praia é movimentada! É mesmo a cidade cosmopolita que chama a atenção de muitos turistas de todo o mundo! Por isso, demos uma volta pela cidade para ver parte da atividade que gira em torno de Las Ramblas. Além diss, você pode ver ruas estreitas e vielas repletas de restaurantes, boates e um vibrante mercado de pedestres.
Show More
Show Less
Recommended Videos
0:15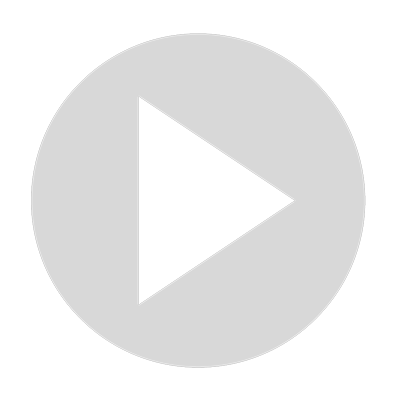 Las Ramblas, Barcelona!
79 views · May 2, 2022
25:29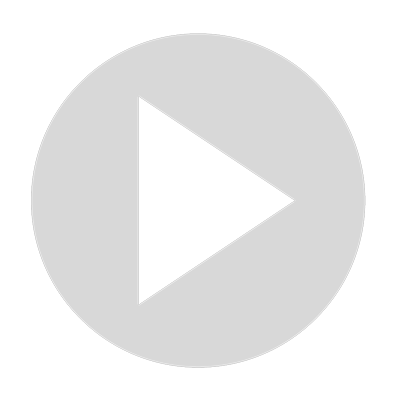 TOUR DE ÔNIBUS NO CENTRO DE BARCELONA | WALK AND TRIP
492 views · Apr 4, 2022
12:51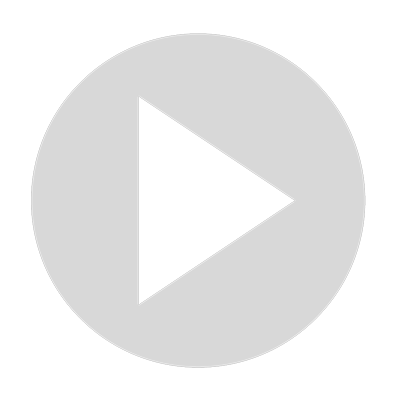 LINDA BARCELONA | WALK AND TRIP
353 views · May 2, 2022
9:00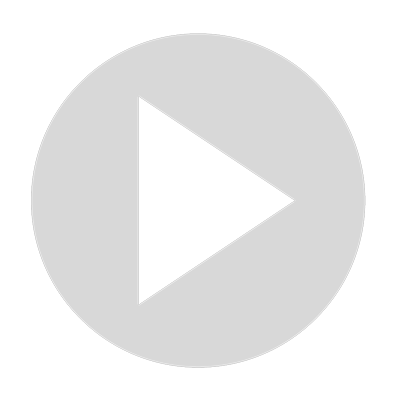 CORES DA LA BOQUERIA | WALK AND TRIP
98 views · May 2, 2022
16:41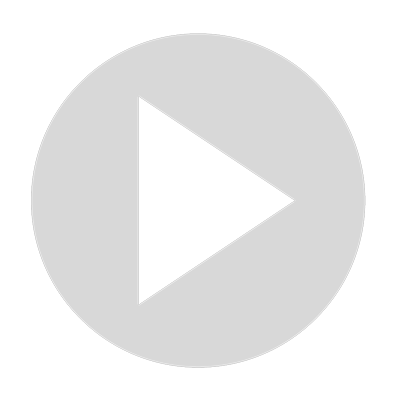 NATAL E ANO NOVO EM BARCELONA | ESPANHA
447 views · May 2, 2022
25:36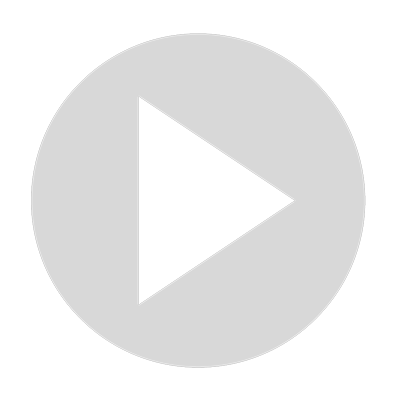 TARRAGONA 25 MINUTOS CAMINHANDO | CIDADE ROMANA PERTO DE BARCELONA | WALK AND TRIP
116 views · May 2, 2022
12:01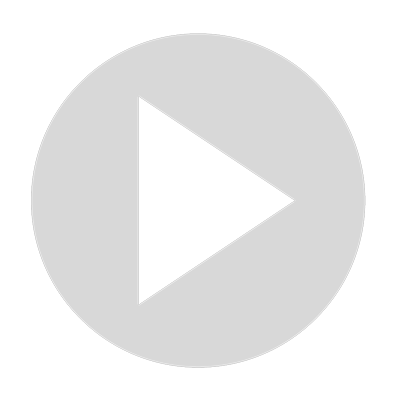 PASSEIOS EM LISBOA | WALK AND TRIP
5K views · Apr 4, 2022
14:56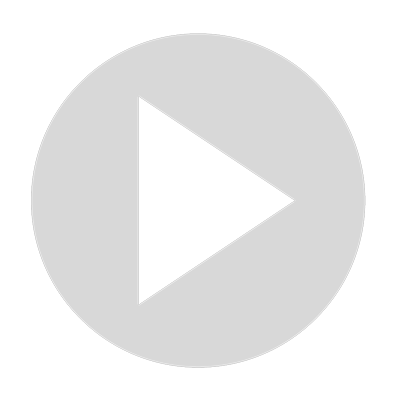 Caleta de Fuste Fuerteventura Update July 2021
2 views · Oct 27, 2021
7:11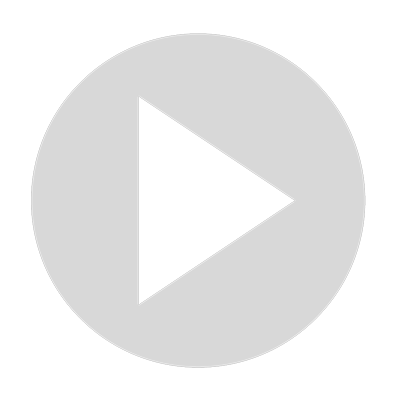 RÉVEILLON BARCELONA | ANO NOVO BARCELONA | 2019/2020
159 views · Jan 2, 2022