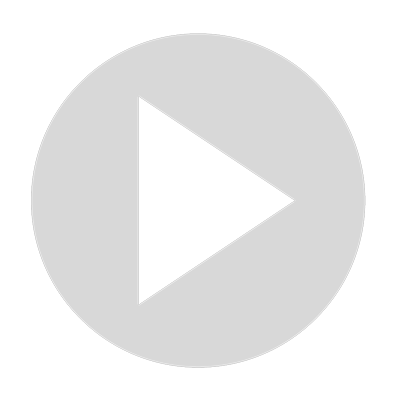 VOO LUFTHANSA | GUARULHOS TO FRANKFURT | BUSINESS CLASS
Visit Channel:
O Aeroporto Internacional de São Paulo/Guarulhos, também chamado Governador André Franco Montoro (GRU), é o maior aeroporto do Brasil. Também é o aeroporto mais movimentado (e não só do Brasil, mas também da América do Sul!).

Desfrute conosco o voo da Lufthansa do Brasil para a Europa e a sala lounge em Guaruhos e o voo para Frankfurt e depois para Barcelona em classe executiva.

****************************************************************************

São Paulo/Guarulhos International Airport, also called Governador André Franco Montoro (GRU), is the largest airport in Brazil. It is also the busiest airport (and not only in Brazil, but also in South America!).

Enjoy with us the Lufthansa flight from Brazil to Europe and the lounge in Guaruhos and the flight to Frankfurt and then to Barcelona in business class.
Show More
Show Less
Recommended Videos
18:04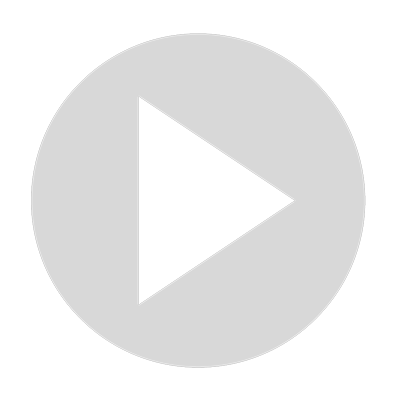 VOO LUFTHANSA | GUARULHOS TO FRANKFURT | BUSINESS CLASS
374 views · May 2, 2022
12:48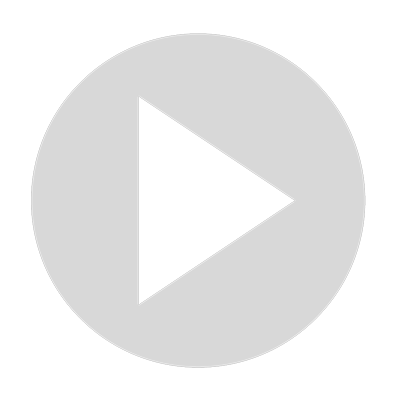 LUFHTSANSA FLIGHT BUSINNES CLASS | GUARULHOS/FRANKFURT
111 views · May 2, 2022
16:06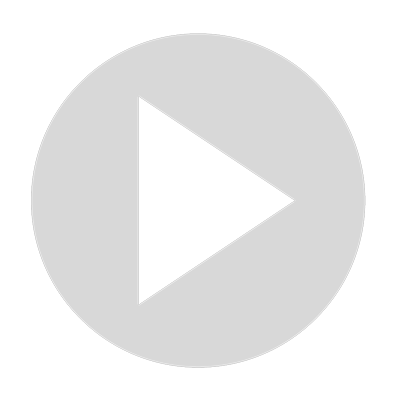 COMO IR PARA O AEROPORTO DE BARCELONA | AEROBUS
4K views · Apr 4, 2022
7:02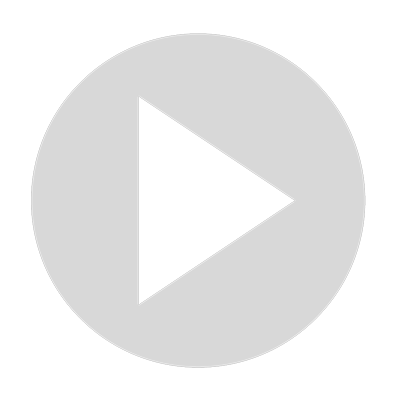 RIO DE JANEIRO | WALK AND TRIP
156 views · Apr 4, 2022
8:42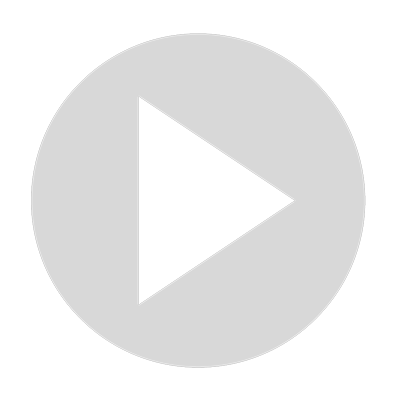 Landing in Guayaquil Jose Joaquin De Olmedo airport GYE
9K views · Jul 19, 2022
8:50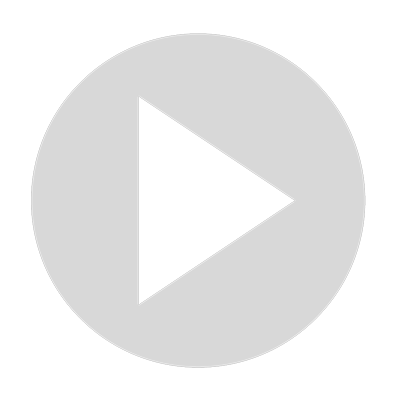 Fuerteventura Airport Guide - What is it like/Where to go/Picking up a hire car
587 views · Oct 27, 2021
0:40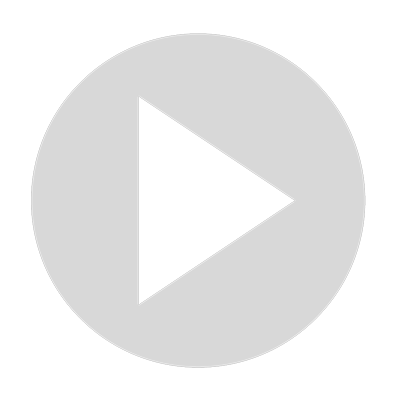 Frankfurt airport Lufthansa senator lounge terminal 1B (non-schengen). Walking overview
211 views · Aug 7, 2022
11:11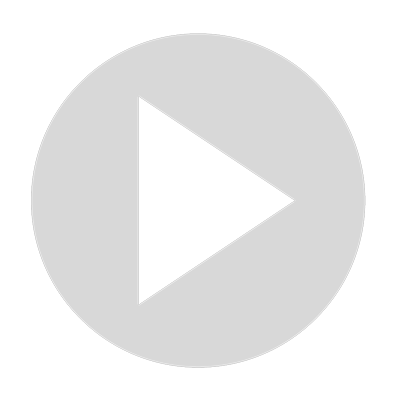 SAO PAULO | A MAIOR CIDADE DO BRASIL | WALK AND TRIP
61 views · Apr 4, 2022
3:52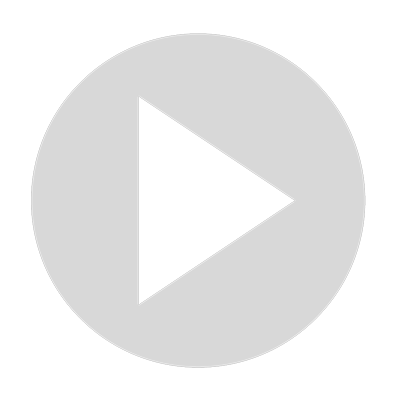 Night lights on Bogota during take off from El Dorado airport
2K views · Jul 19, 2022
3:10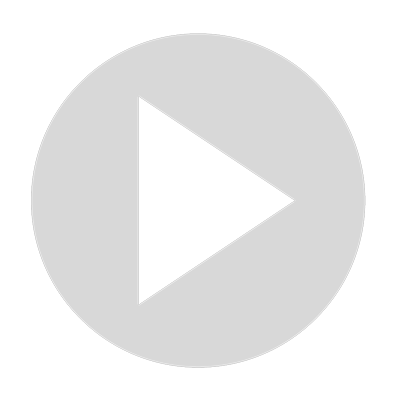 The Magic of Sao Paulo – 5 Unique Attractions in This Amazing City
40 views · Aug 12, 2022