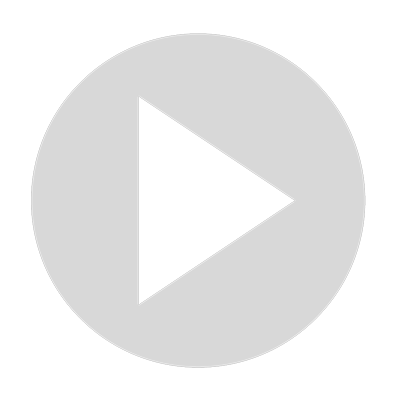 VIC, UMA CIDADE MEDIEVAL NA CATALUNYA
Visit Channel:
Vic is a small, quiet and comfortable town that preserves an important historical and artistic heritage. The historic centre, with a medieval layout, houses masterpieces of all architectural styles: a Roman temple from the 1st century, the Romanesque bell tower of the cathedral, its Gothic cloister and medieval walls, in addition to numerous Baroque buildings and outstanding examples of modernism.

****************************************************************************

Vic é uma cidade pequena, tranquila e confortável que preserva um importante patrimônio histórico e artístico. O centro histórico, de traçado medieval, abriga obras-primas de todos os estilos arquitetônicos: um templo romano do séc.I, o campanário românico da catedral, o seu claustro gótico e muralhas medievais, bem como numerosos edifícios exemplos barrocos e marcantes do modernismo.
Show More
Show Less
Recommended Videos
7:51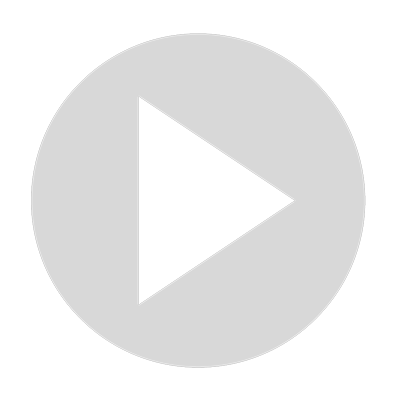 PRAGA | REPÚBLICA TCHECA TOUR | WALK AND TRIP
140 views · Apr 4, 2022
16:41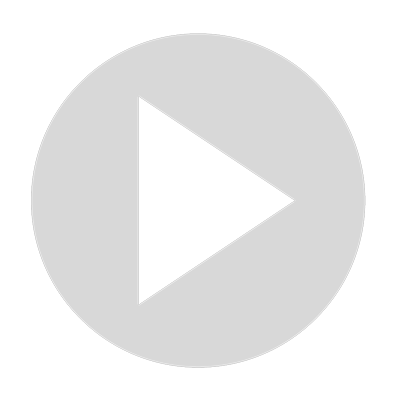 NATAL E ANO NOVO EM BARCELONA | ESPANHA
447 views · May 2, 2022
25:36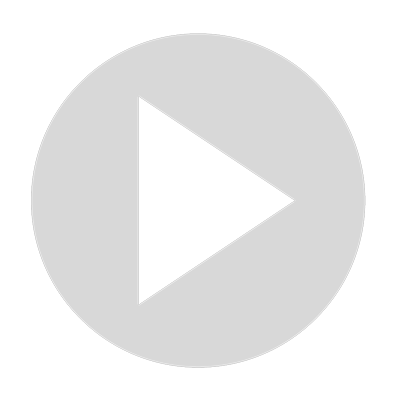 TARRAGONA 25 MINUTOS CAMINHANDO | CIDADE ROMANA PERTO DE BARCELONA | WALK AND TRIP
116 views · May 2, 2022
12:11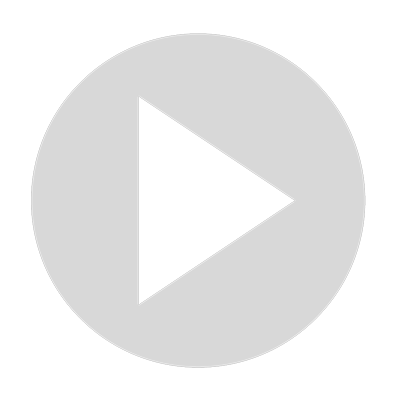 RUAS DE PARIS | WALK AND TRIP
678 views · May 2, 2022
12:01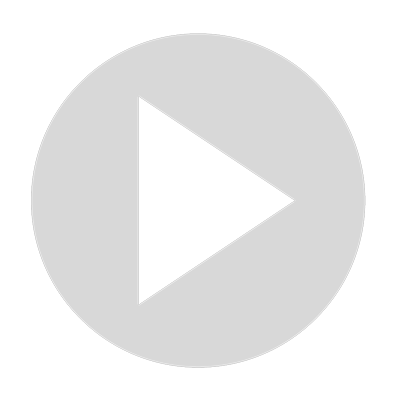 PASSEIOS EM LISBOA | WALK AND TRIP
5K views · Apr 4, 2022
0:09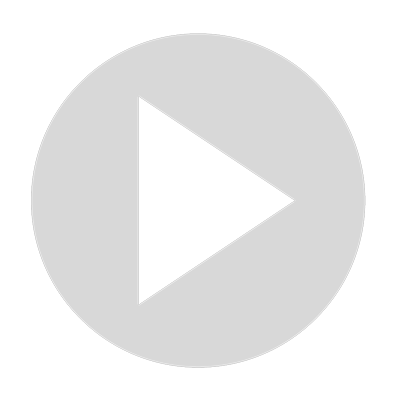 Barcelona a noite. A cidade mais bonita do mundo!
98 views · May 2, 2022
15:24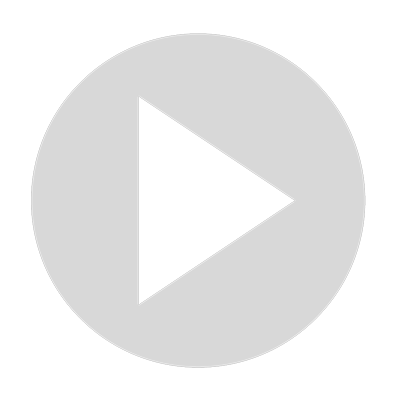 SOFIA BULGARIA PT III | WALK AND TRIP
748 views · May 2, 2022
13:06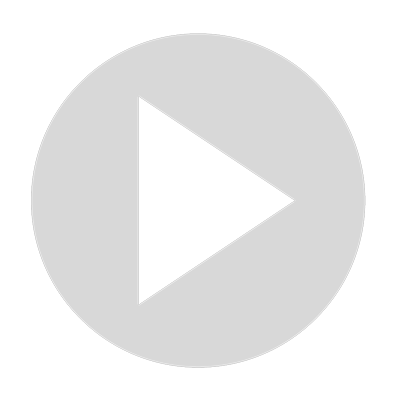 SOFIA | BULGARIA PT II | WALKING TOUR
99 views · May 4, 2022
13:03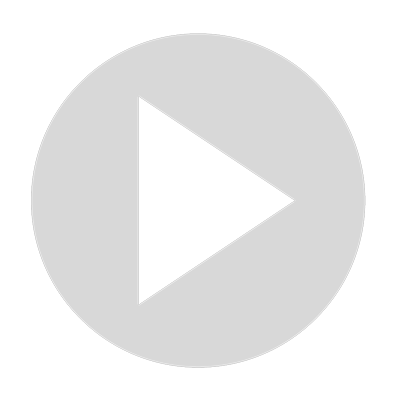 SOFIA | BULGARIA PT I | WALKING TOUR | SNOW | WINTER IN SOFIA
21 views · May 4, 2022
25:29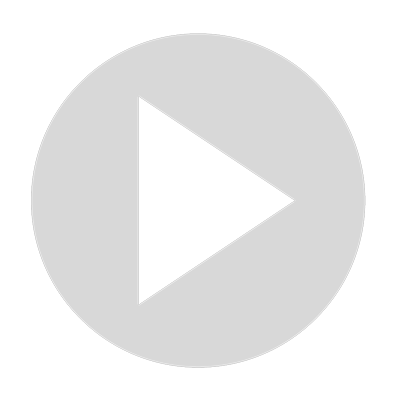 TOUR DE ÔNIBUS NO CENTRO DE BARCELONA | WALK AND TRIP
492 views · Apr 4, 2022