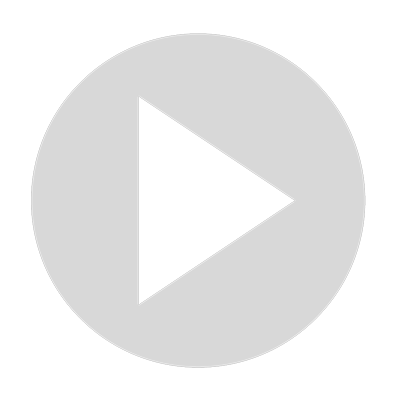 FOZ DO IGUAÇU | IGUAZU FALLS | WALK AND TRIP
Visit Channel:
Discover Foz do Iguaçu! The Iguaçu National Park has two parts, one in Foz de Iguazu (Brazil) and another in Puerto Iguazu (Argentina). The curious thing is that, although you only see the falls as the main attraction, the park has 252,982 hectares (67,720 on the Argentine side and 185,262 on the Brazilian side) with an incredible work of natural preservation.

The falls in Argentina and Brazil managed to attract so much attention that almost at the same time both were declared National Parks (1934 in Argentina and 1939 in Brazil). And after a few years and millions of visitors fascinated by the landscape and sound of this natural attraction, UNESCO declared them a World Heritage Site in 1984, and reaffirmed them as Outstanding Universal Value (their culture and nature are so important that their conservation must be of interest world) in 2013.

Why are they so famous? Just see photos and videos to be amazed by its beauty. But it's not just about tourism, the Iguazu National Park is home to many species of animals and flora that create an important natural ecosystem connected to the whole of Latin America. Every visitor who comes to the Iguazu Falls collaborates to continue the conservation work in the area.

And obviously, the Iguazu Falls allowed the development of local economies, making the city of Puerto Iguazu and Foz de Iguazu grow and improving the quality of life of its inhabitants.

****************************************************************************

Conheça Foz do Iguaçu! O Parque Nacional do Iguaçu tem duas partes, uma em Foz de Iguazu (Brasil) e outro em Puerto Iguazu (Argentina). O curioso é que, embora se veja apenas as cataratas como atração principal, o parque tem 252.982 hectares (67.720 do lado argentino e 185.262 do lado brasileiro) com um trabalho incrível de preservação natural.

As quedas na Argentina e no Brasil conseguiram atrair tanta atenção que quase ao mesmo tempo ambas foram declaradas Parques Nacionais (1934 na Argentina e 1939 no Brasil). E depois de alguns anos e milhões de visitantes fascinados pela paisagem e pelo som desta atração natural, a UNESCO os declarou Patrimônio da Humanidade em 1984, e reafirmou como Valor Universal Excepcional (sua cultura e natureza é tão importante que sua conservação deve ser de interesse mundial) em 2013.

Por que elas são tão famosas? Basta ver fotos e vídeos para se surpreender com sua beleza. Mas não se trata apenas de turismo, o Parque Nacional do Iguaçu abriga muitas espécies de animais e flora que criam um importante ecossistema natural conectado a toda a América Latina. Cada visitante que vem às Cataratas do Iguaçu colabora para dar continuidade ao trabalho de conservação da área.

E obviamente, as Cataratas do Iguaçu permitiram o desenvolvimento das economias locais, fazendo crescer a cidade de Puerto Iguazu e Foz de Iguazu e melhorar a qualidade de vida de seus habitantes.
Show More
Show Less