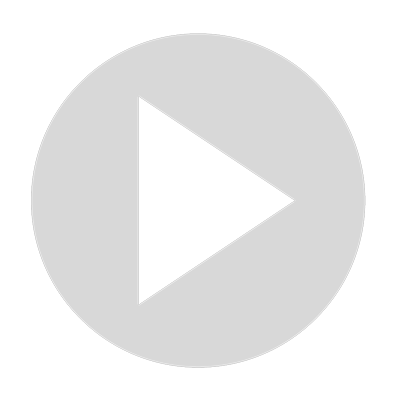 TARRAGONA 25 MINUTOS CAMINHANDO | CIDADE ROMANA PERTO DE BARCELONA | WALK AND TRIP
Visit Channel:
You can see the beautiful and historic city of TARRAGONA near BARCELONA in 1 day trip! The best way to get there is by train, but you can also go by bus too!

Tarragone is one of the attractions of the region of Catalonia, It is a beautiful the city with a splendid oastline and interesting ancient monuments of ancient rome. This port city hugs the golden shores of Catalonia's Costa Dorada, with much of the city overlooking the Mediterranean.

****************************************************************************

Você pode ver a bela e histórica cidade de TARRAGONA perto de BARCELONA em 1 dia de viagem! A melhor forma de chegar até lá é de trem, mas você também pode ir em ônibus também!

Tarragone é uma das principais atrações da região da Catalunha, É uma abençoada cidade com sol, um belo litoral e interessantes monumentos antigos da roma atinga. Esta cidade portuária abraça as margens douradas da Costa Dourada da Catalunha, sendo que grande parte da cidade tem vista para o Mediterrâneo.
Show More
Show Less