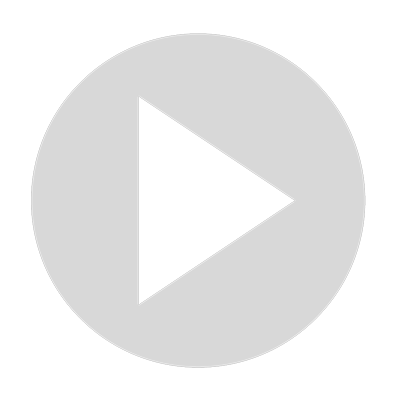 MIRANTES DE BARCELONA - PONTOS TURÍSTICOS DE BARCELONA - VIAJANTE COLORIDO #barcelona
Visit Channel:
One of the best things to do in Barcelona is to visit its viewpoints. In this video we show a new viewpoint in Barcelona which is located in the Glories Tower. In addition to the view, there is also a science and data exhibit that you can see!

Learn what it's like to see the city of Barcelona from a totally different and unexpected angle, and be amazed by the beauty of the city.

****************************************************************************

Uma das melhores coisas para fazer em Barcelona é conhecer seus mirantes. Neste vídeo mostramo um novo mirante em Barcelona que fica na Torre Glories. Além da vista, há também uma exposição de ciência e dados que você pode ver aqui!

Saiba como é ver a cidade de Barcelona de um ângulo totalmente diferente e inesperado, e surpreenda-se com a beleza da cidade.
Show More
Show Less
Recommended Videos
12:51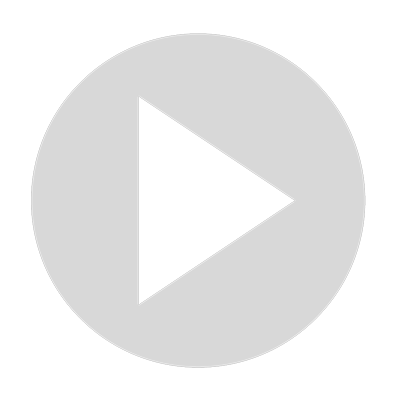 LINDA BARCELONA | WALK AND TRIP
353 views · May 2, 2022
16:41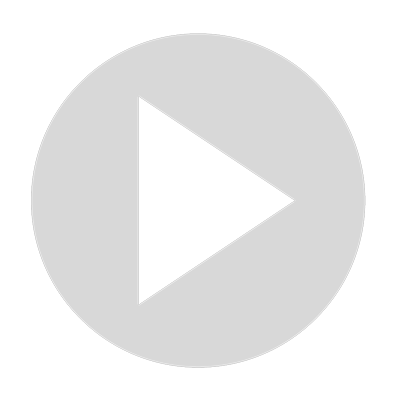 NATAL E ANO NOVO EM BARCELONA | ESPANHA
447 views · May 2, 2022
25:29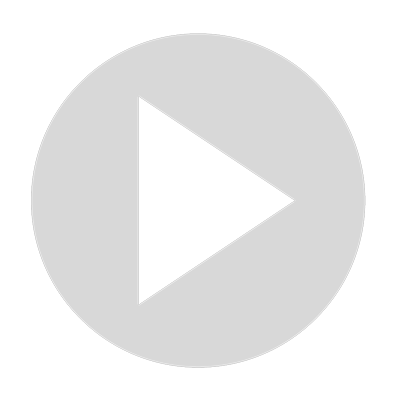 TOUR DE ÔNIBUS NO CENTRO DE BARCELONA | WALK AND TRIP
492 views · Apr 4, 2022
7:30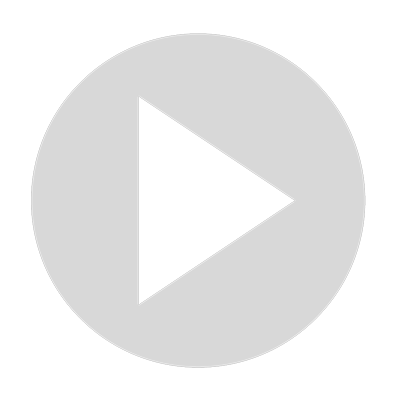 SAGRADA FAMILIA BARCELONA | 2022
1K views · May 2, 2022
13:53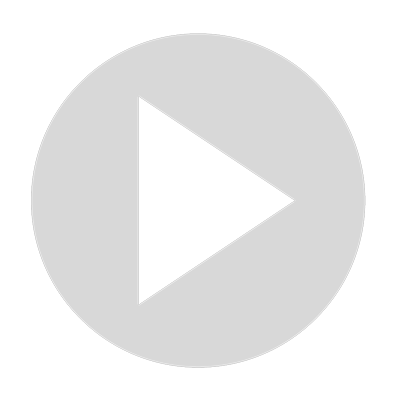 VIAGEM PARA MONTSERRAT | CATALUNHA | ESPANHA
69 views · Dec 29, 2021
7:22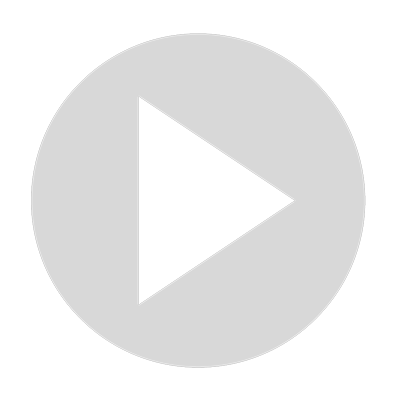 MAR MEDITERRÂNEO | TIME LAPSE
1K views · May 2, 2022
25:36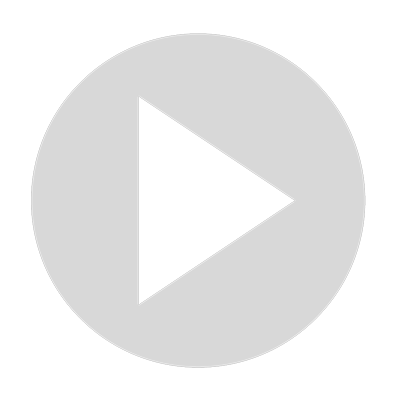 TARRAGONA 25 MINUTOS CAMINHANDO | CIDADE ROMANA PERTO DE BARCELONA | WALK AND TRIP
116 views · May 2, 2022
0:09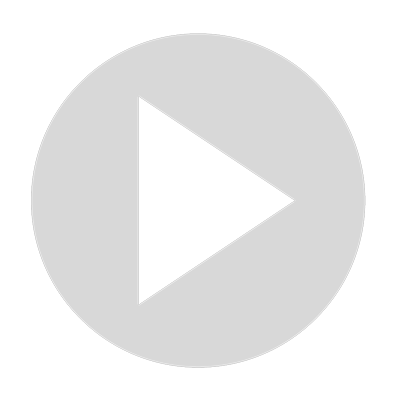 Barcelona a noite. A cidade mais bonita do mundo!
98 views · May 2, 2022
15:24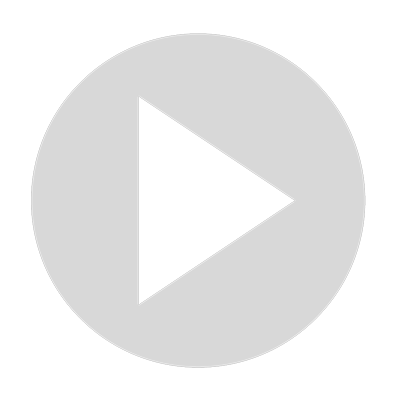 SOFIA BULGARIA PT III | WALK AND TRIP
748 views · May 2, 2022
7:02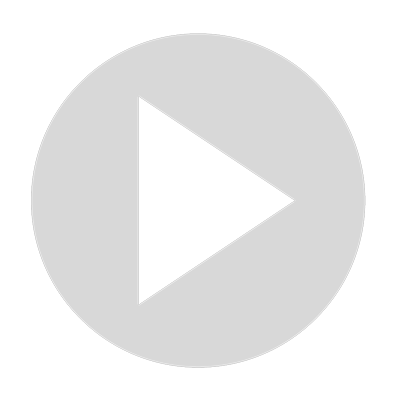 RIO DE JANEIRO | WALK AND TRIP
156 views · Apr 4, 2022