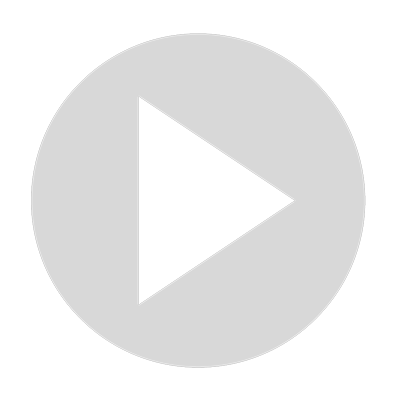 VAMOS VOLTAR PRO BRASIL? | VIAJANTE COLORIDO
Visit Channel:
Undoubtedly, when we think about living abroad, we already have butterflies in our stomachs. After all, jobs are the reasons that make us want to stay with family, culture and (amazingly!) even food. However, living abroad also has its advantages, the main ones being cultural exchange, meeting new people and the opportunity for a better life.

***********************************************************************************

Sem dúvida, quando pensamos em morar fora do país já vem aquele frio na barriga. Afinal, são muitos os motivos que nos fazem querer ficar como família, emprego, cultura e (pasmem!) até a comida. No entanto, morar fora do país também tem suas vantagens, sendo as principais o intercâmbio cultural, conhecer novas pessoas e a oportunidade de uma vida melhor.
Show More
Show Less
Recommended Videos
7:02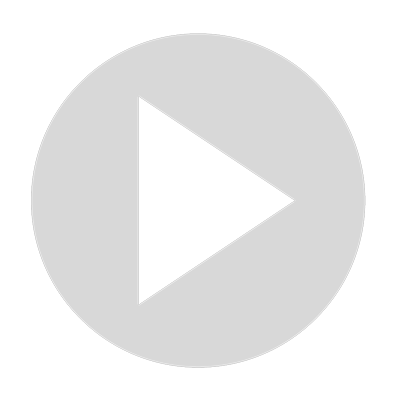 RIO DE JANEIRO | WALK AND TRIP
156 views · Apr 4, 2022
6:14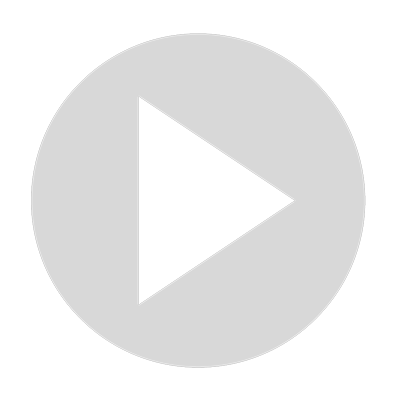 Reasons to Move to Brazil (WAIT, WHAT?🤔)
58 views · May 5, 2022
12:51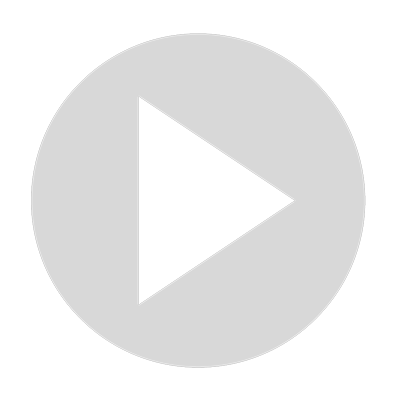 LINDA BARCELONA | WALK AND TRIP
353 views · May 2, 2022
12:01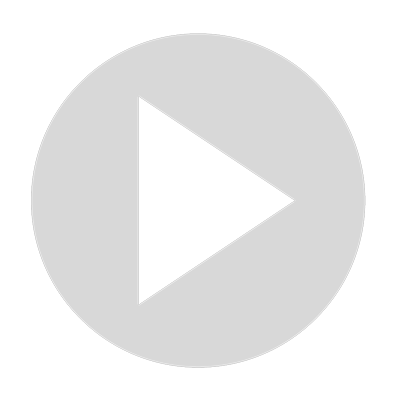 PASSEIOS EM LISBOA | WALK AND TRIP
5K views · Apr 4, 2022
16:41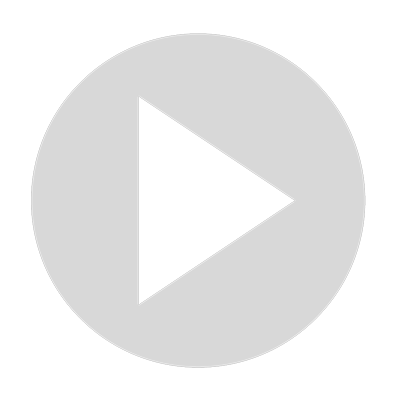 NATAL E ANO NOVO EM BARCELONA | ESPANHA
447 views · May 2, 2022
0:09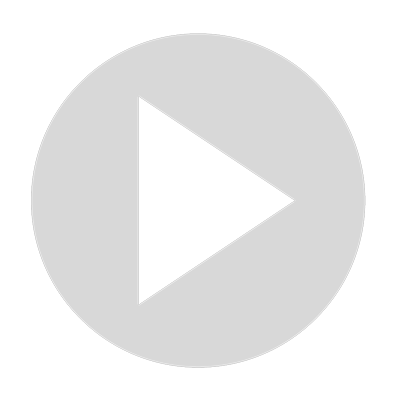 Barcelona a noite. A cidade mais bonita do mundo!
98 views · May 2, 2022
20:00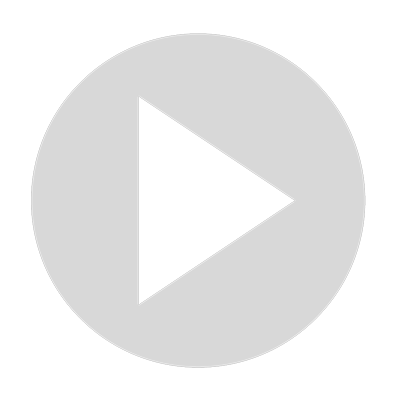 AUSTRIA | VIENA E OUTROS LUGARES | WALK AND TRIP
204 views · Apr 4, 2022
0:54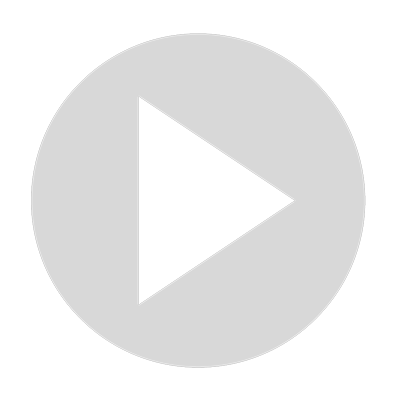 Abroad Meaning | Abroad in a Sentence | Most common words in English #Shorts
9 views · Aug 7, 2022
15:24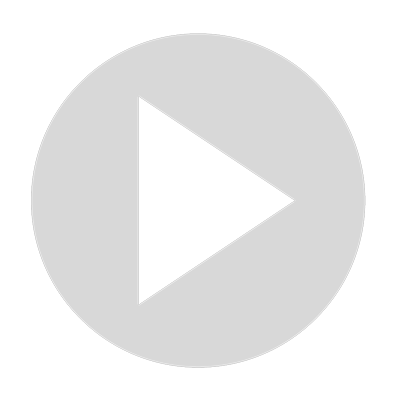 SOFIA BULGARIA PT III | WALK AND TRIP
748 views · May 2, 2022
13:03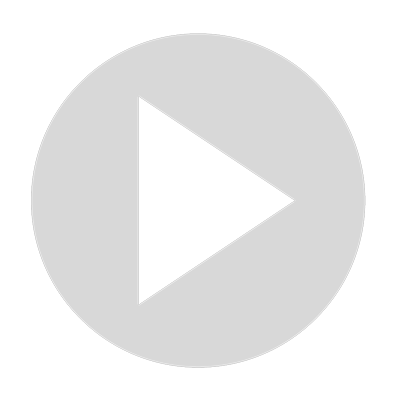 SOFIA | BULGARIA PT I | WALKING TOUR | SNOW | WINTER IN SOFIA
21 views · May 4, 2022